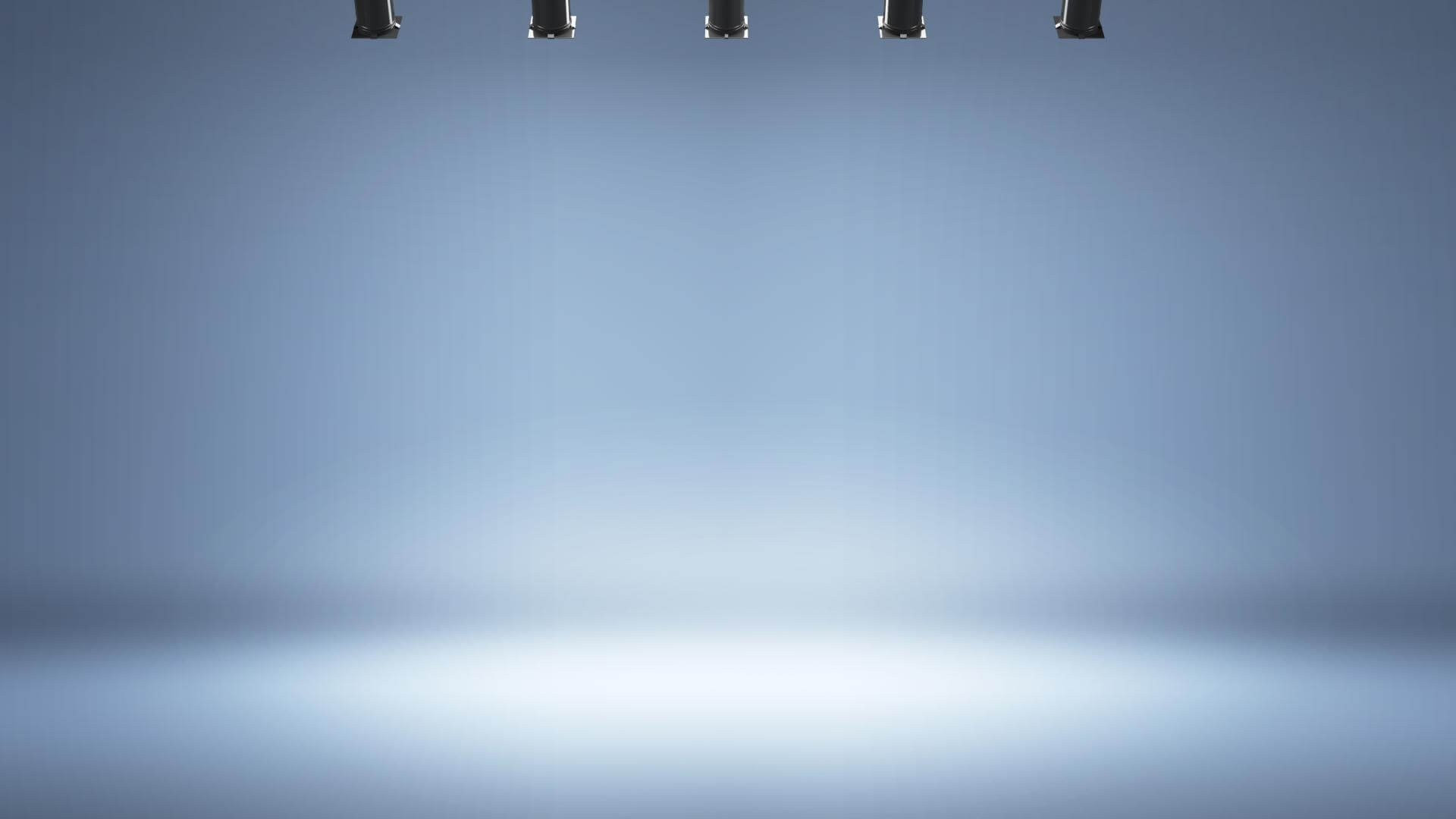 NAME OF THE PROJECT: Collaboration Platform VOLUM3
SHORT DESCRIPTION OF THE PROJECT:   
VOLUM3 is a collaborative platform that brings together various users: architects, manufacturers, suppliers, contractors, and investors through the on-line interface, and enables faster, simpler, more precise specification and cost-cutting.
The platform is made up of multiple modules: customer management, project management, draft base, material base and equipment.
Currently, there is no solution on the market that unifies those users and modules in the way and through key platform functionalities.
OBJECTIVES AND EXPECTED PROJECT RESULTS:   
The aim of the project is to analyse and improve the existing platform modules, to develop a new, developed marketing strategy and as a result, launch a complete web application on the market.
TOTAL VALUE OF THE PROJECT: 2.055.206,39 HRK  
EU PROJECT CO-FINANCING: 1.473.953,00 HRK
IMPLEMENTATION PERIOD OF THE PROJECT: November 2017 - May 2019 
CONTACT PERSON FOR MORE INFORMATION: Olja Gešvind  ogesvind@volum3.com
The project was co-financed by the European Union from the European Regional Development Fund
Links:
Operational program Competitiveness and Cohesion 2014 - 2020