The File Manager section contains all the attachments from the Tasks, Meetings, and Plans section. You can also upload new files to File Manager. Upload new files by going to File Manager and clicking on the + Upload New File in the upper right corner.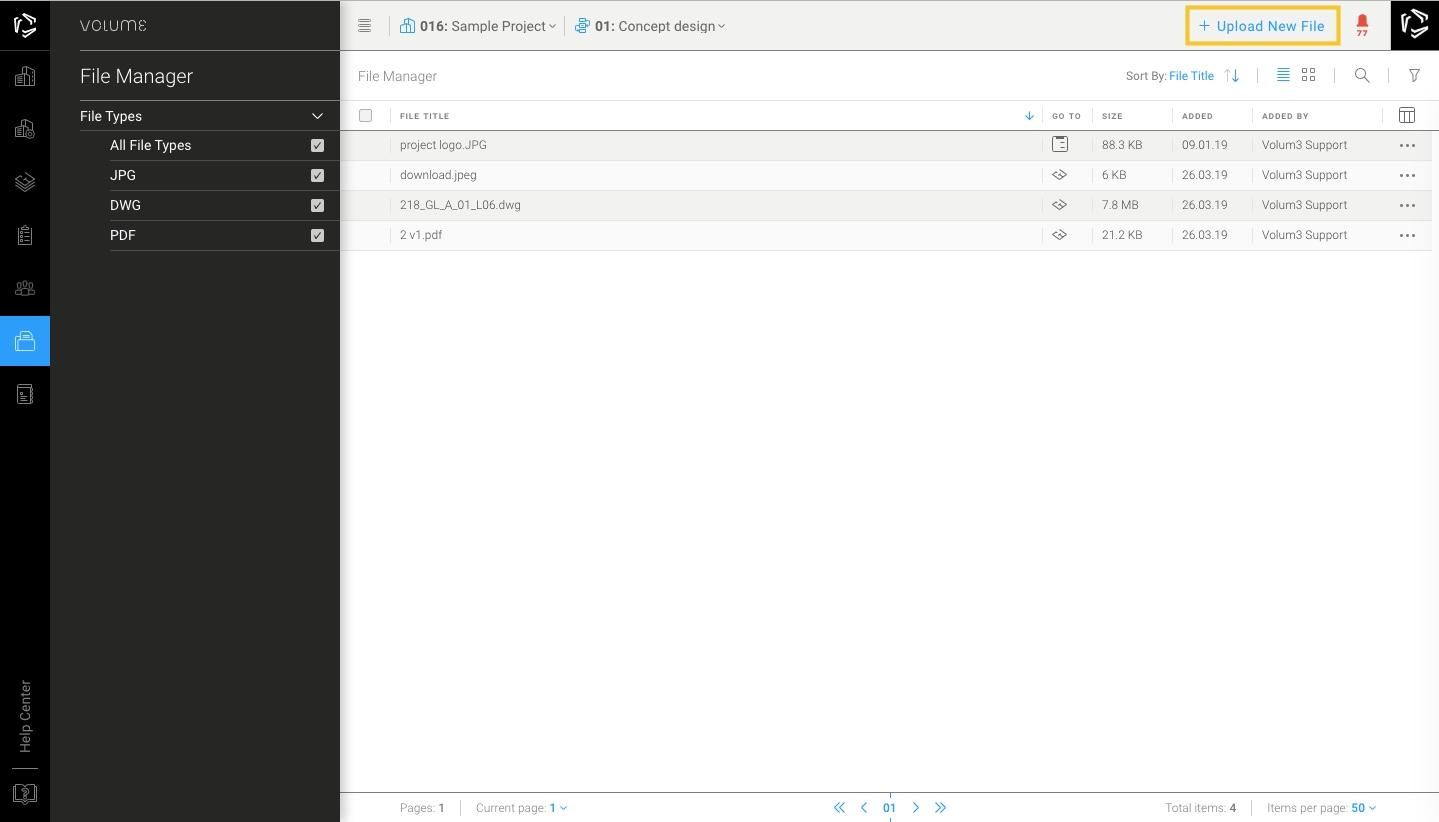 A pop-up window will appear where you can drag and drop or upload files from your device. Your new file will appear in the File manager menu. Clicking on a specific file will automatically download the file to your device, except image files which you can preview in the application.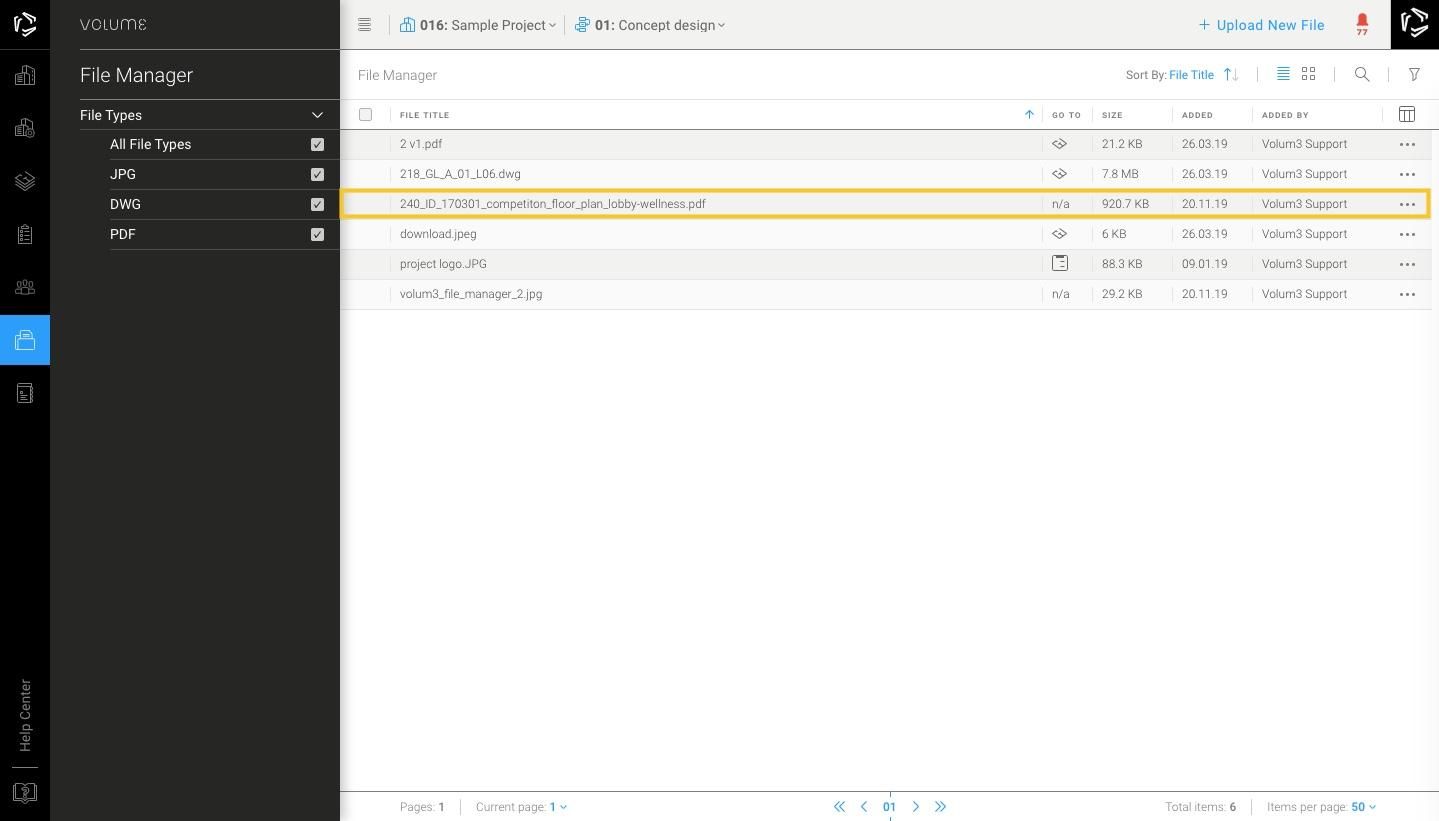 To download all the files, check the box next to the file title and click the highlighted cloud in the upper right corner.