In the field of engineering and construction projects, effective collaboration and management are crucial for success. This is where Collaborative Data Environment (CDE) plays a key role in VOLUM3's streamlined work.
Through centralized file management and various applications and tools, all team members can access project data, documents, and models in real-time, eliminating the chances of keeping the information in-house which can have detrimental effects on the health of a project. This accessibility ensures that everyone works with the most up-to-date information, reducing errors and miscommunication.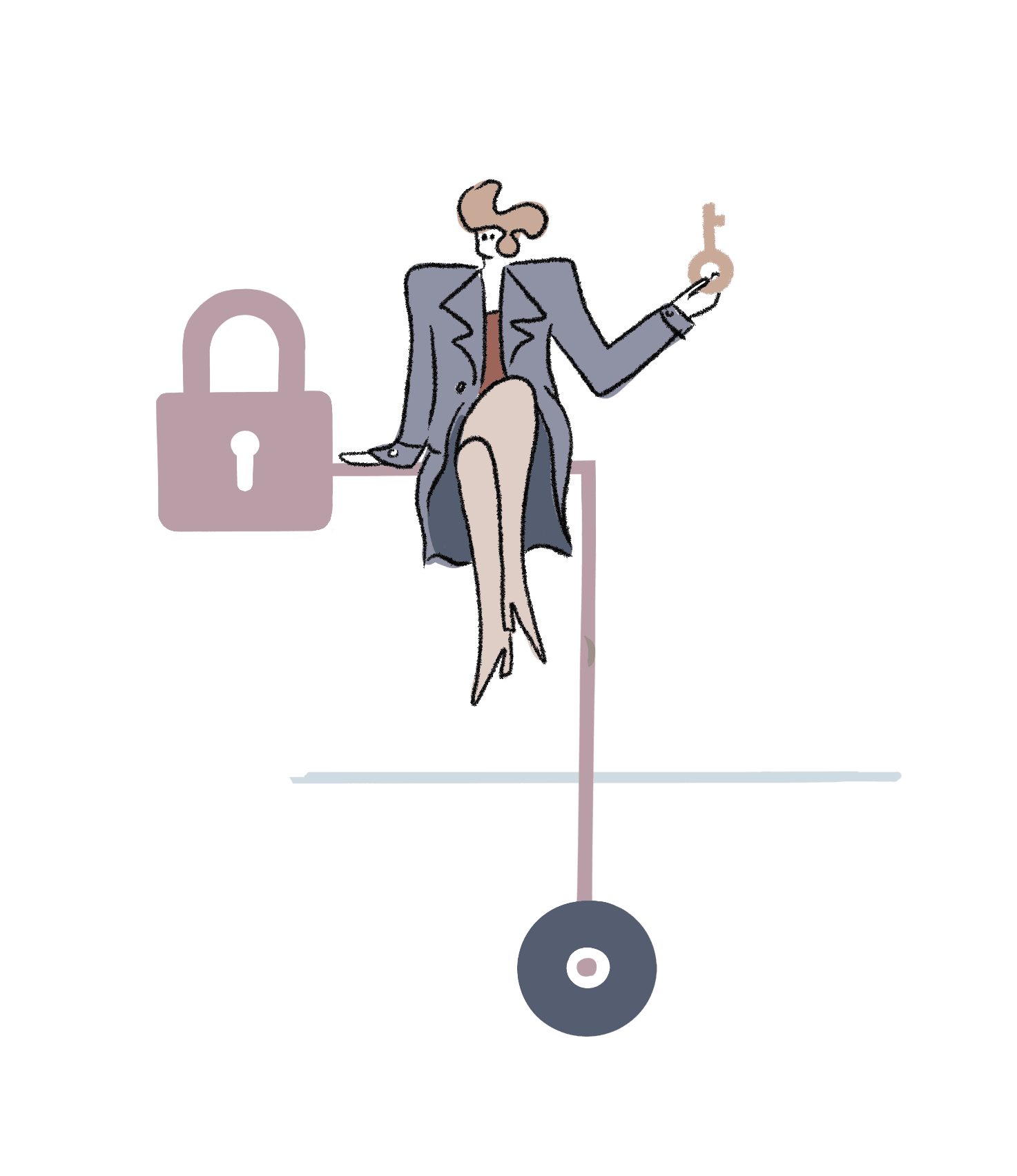 Implementing a CDE solution, VOLUM3 can guarantee data security and compliance. The risk of unauthorized access, data loss, or version control issues is minimized by user permissions and access controls. All stakeholders can rest assured that all data is unalterable and undeletable in a neutral environment.
CDE allows VOLUM3 to efficiently produce coordinated information that is reusable in construction estimating, planning, facilities management, and cost planning among other activities. Furthermore, CDE enhances project efficiency by streamlining workflows and facilitating seamless information exchange. This automation saves time and minimizes repetitive tasks, allowing project teams to focus on more critical aspects of their work.
We are keen to continue improving construction project delivery and as professionals, we understand the importance of using the BIM methodology on built asset projects. With VOLUM3 operating as a CDE software we found ourselves a perfect companion for the BIM workflow process. BIM is undoubtedly a useful way to give key stakeholders a digital representation of a building spanning the project lifecycle. As we rely on BIM working along CDE to bring greater control and efficiency to projects, we are laying the foundation for the next phase of digital transformation.